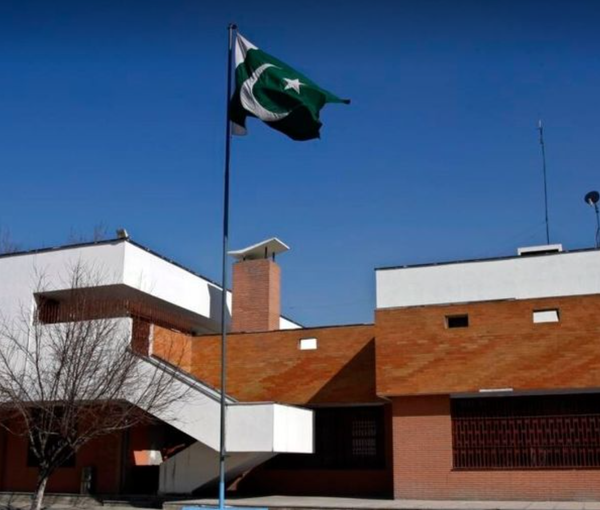 Pakistan Visa Remains A Distant Dream for Afghans Under Taliban Regime
Afghanistan International has obtained dozens of documents that show that the Pakistani embassy has rejected visa applications of Afghan citizens.
These Afghan citizens have been waiting for months after filing a visa application with the Pakistani embassy in Kabul.
With the Taliban's return to power on August 15, 2021, Afghanistan witnessed mass migration of its citizens to neighbouring and regional countries.
With an increase in targeted killings, forced arrests, torture on a large scale, explosions, and strict laws that deprive citizens of their civil and political rights in Afghanistan, the wave of migration of Afghans to neighbouring countries has only increased.