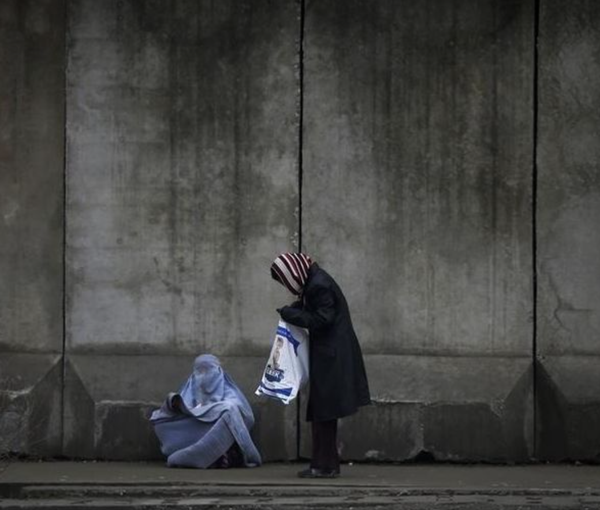 Illegitimate Government Causes Poverty in Afghanistan, Says Rights Group
Afghanistan Independent Human Rights Commission (AIHRC) welcomed the visit of the UN delegation to Kabul to assess the situation of Afghan women.
AIHRC urged the Taliban to end the restrictions imposed on women in Afghanistan.
AIHRC also stressed that an illegitimate government with no governance capacity has caused more poverty and an economic crisis in Afghanistan.
The commission added that the collective approach of the international community towards Afghanistan is highly important for Afghan women's rights.
The commission urged for more humanitarian aid for Afghans and stressed that the international community should establish clear and efficient monitoring mechanisms for the distribution of aid across the country.