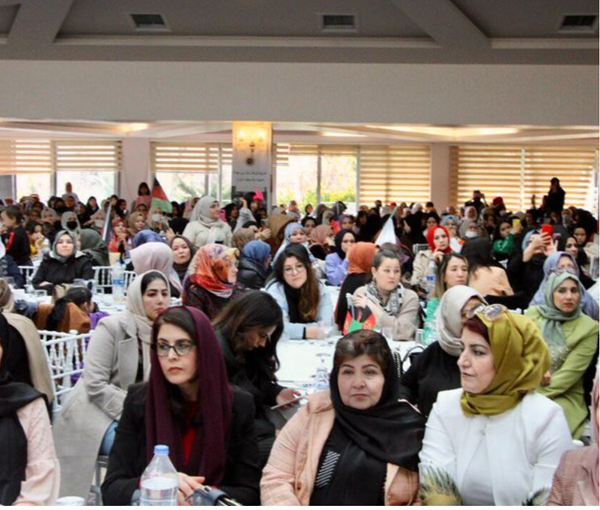 Int'l Community Must Not Compromise on Afghan Women's Rights, Says Activists
Several Afghan women activists held a gathering in Istanbul against the Taliban's restrictions on women in Afghanistan.
These women called for practical action by the international community against the Taliban.
The activists also stressed that the world should not bargain with regards to women's rights in Afghanistan in the name of engagement with the Taliban.
The Afghan women said that the situation of women in Afghanistan is deteriorating, and they are deprived of their basic rights.
The participants of the Istanbul gathering expressed their concerns about signs of the international community's acceptance of the current situation of women in Afghanistan.
The Afghan women activists said that while women inside Afghanistan are deprived of their rights, the international community only emphasises on the Afghan women's right to education, which, according to them, is "dangerous" for the situation of women.
This is the first time that Turkey has allowed Afghan women to hold such a political gathering to protest against the Taliban policies.
This gathering was held on Sunday at the initiative of Rahela Dostum, the daughter of Marshal Abdul Rashid Dostum, the former Vice-President of Afghanistan.