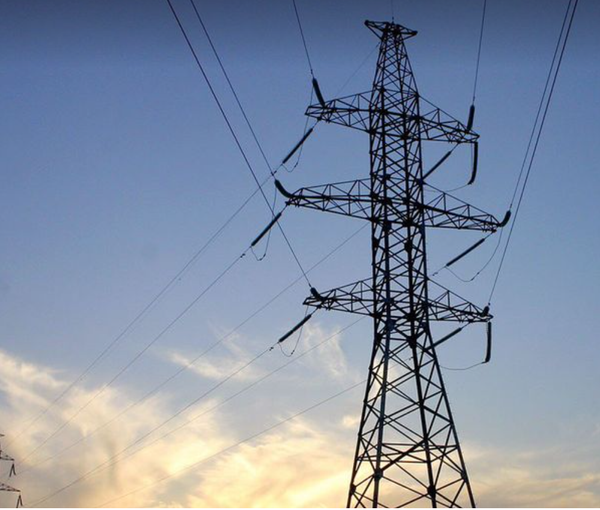 Import of Electricity From Uzbekistan to Resume, Says Taliban
The Taliban's foreign ministry announced that Afghanistan will receive 250 megawatts of Uzbekistan's imported electricity again.
Uzbekistan had been exporting 450 megawatts of electricity to Afghanistan.
The power outage in Uzbekistan over the recent weeks had caused Kabul and several provinces in Afghanistan to face electricity blackouts.
According to the Taliban, the technical problems in the production of electricity in Uzbekistan have been resolved and the country has announced its readiness to export 250 megawatts of electricity within the next 24 hours.
Earlier, the foreign minister of the Taliban had asked Uzbekistan not to cut off electricity exports to Afghanistan during difficult circumstances.
Most of Afghanistan's electricity is imported from Uzbekistan, Iran, Turkmenistan, and Tajikistan.