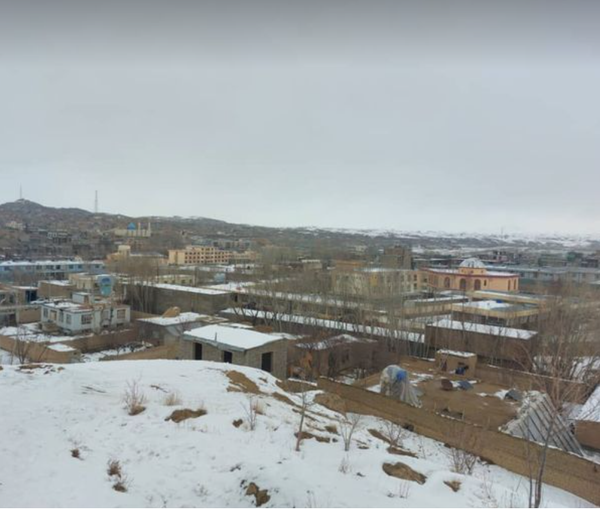 166 People Dead Due To Cold and Other Natural Disasters in Afghanistan
The Taliban's ministry of disaster management announced that over the past 17 days, at least 166 people have died, and 22 others have been injured in 24 provinces of Afghanistan due to snowfall, floods, cold weather, and fires.
Abdul Rahman Zahid, director of administrative and financial affairs of the ministry said that 80,000 cattle were also lost during this period.
Zahid added that humanitarian aid has been distributed to 40,000 vulnerable families in the past month with the cooperation of other Taliban and UN agencies.
Afghanistan has witnessed an unprecedented cold during the winter of this year, and in recent weeks, the temperature has reached minus 30 degrees in several provinces.
The number of human casualties due to the cold is increasing while several relief organisations have stopped their operations after the Taliban banned women from work.