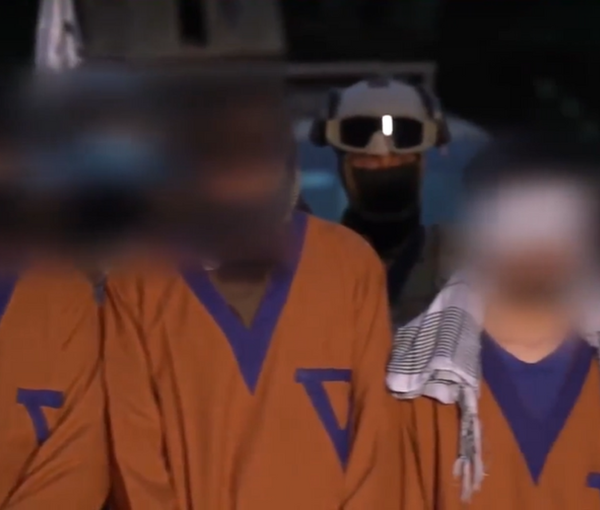 Kidnappers in Prison Released After Pressure From Taliban's Foreign Minister
Information received by Afghanistan International shows that a group of kidnappers have been released from Taliban prisons because of pressure from Taliban foreign minister Amir Khan Muttaqi.
Sources said that the kidnappers' leader is a relative of Taliban's foreign minister.
According to these sources, on the orders of Muttaqi, weapons, and ammunition of the arrested kidnappers have also been returned to them.
Earlier, a group of 11 kidnappers, led by a person named Fazl ul Haq, a resident of Maidan Wardak province, had been arrested by the Taliban intelligence agency.
The Taliban intelligence released a video of the confession of these people and announced the release of the abducted victim.
In the video released by the Taliban intelligence, the kidnappers confessed to several cases of kidnapping and receiving ransom from people during the republic era and the Taliban rule.
The agency also released a video of the victim as saying that the kidnappers wanted to cut off his ears and send them to his family to make them pay the ransom.
The group of kidnappers had been waiting for a verdict in court when they were released under pressure from the Taliban foreign minister.