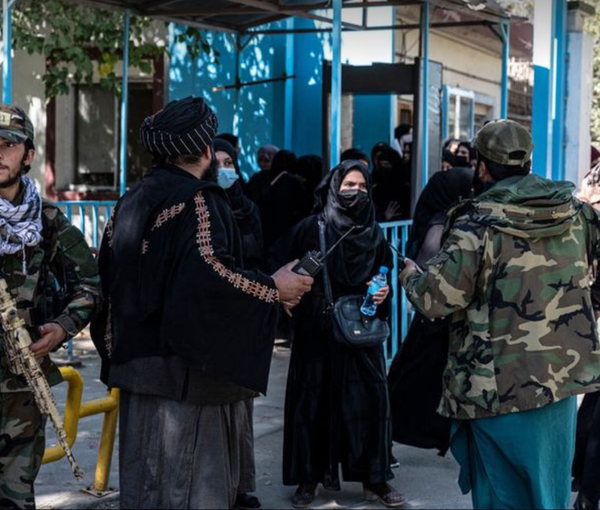 Barring Girls From University Entry Exams Another Step in Wrong Direction, Says UNAMA
United Nations Assistance Mission in Afghanistan (UNAMA) said that Taliban's barring of Afghan girls from participating in university entry exams is another step in the wrong direction.
UNAMA called the decision against prior commitments of the group regarding girls' education.
The UN agency said that the Taliban had committed to reopening universities for girls in March 2023.
The Ministry of Higher Education of the Taliban recently ordered private universities to refrain from enrolling girls in the spring university entry exams.
Earlier, the ministry had ordered that all universities will be closed to girls until further notice.
The Taliban's decision of banning Afghan girls from work and education has been met with wide-ranging global and national reactions and criticisms.
The Taliban spokespersons have said that the decision about girls' education is not permanent and that girls will be allowed to study in the spring of next year.