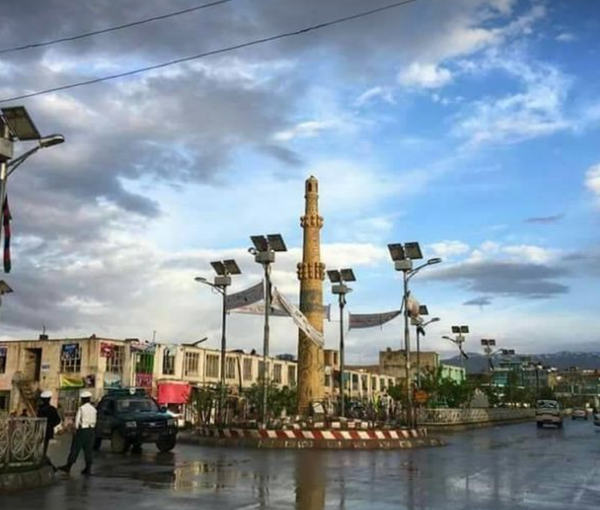 Taliban Shuts Down Sports Clubs For Afghan Women in Central Afghanistan
Local sources from Ghor Province in central Afghanistan confirmed that the Taliban officials have shut down sports clubs for women and girls.
According to the sources, Taliban officials have also warned owners of these clubs not to restart such operations.
In late 2022, the Taliban's ministry of promotion of virtue and prevention of vice ordered the shutting down of all sports clubs and barred Afghan women from going to parks and other social venues.
Mohammad Akif Mohajer, a Taliban spokesperson for the ministry of vice and virtue, had told media personnel that their agents will make sure that Afghan girls and women are not allowed at the sports clubs and amusement parks.
During the past year and a half, the Taliban has continuously issued decrees that violate the basic human rights of Afghan women and girls. Human rights organisations have criticised these Taliban policies and have called them out on institutionalisation of gender apartheid against women.