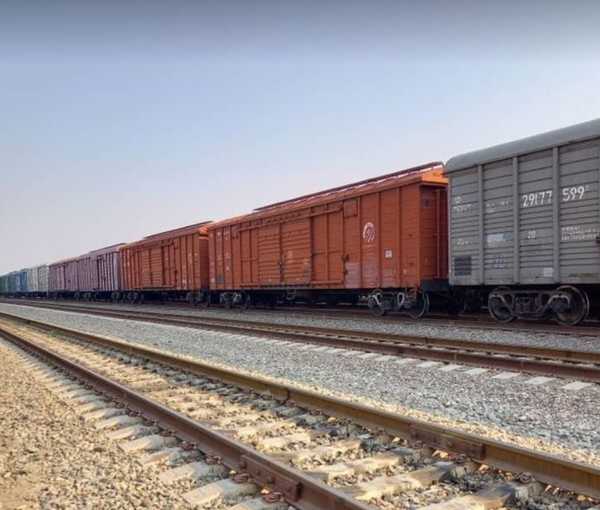 Uzbekistan Suspends Railway Transportation Across Hairatan-Mazar Railway Route
The Railway Authority of Uzbekistan announced that transportation through the Hairatan-Mazar-i-Sharif railway route to Afghanistan has been suspended since Wednesday.
Uzbekistan stated that the Taliban has not been fulfilling its technical obligation and hence, the transportation services have been suspended.
The Uzbekistan officials have said that the railway administration under the control of the Taliban has not been able to implement the "agreed terms" between the two sides.
According to the Uzbek officials, representatives of Kabul and Tashkent had met to discuss the railway issues last year in Termez city.
During the meeting, it had been agreed that the technical steps would be implemented by the Taliban regarding railway transportation by February 1, 2023. However, it seems that the Taliban have not been able to act in accordance with the agreement signed by the two sides.