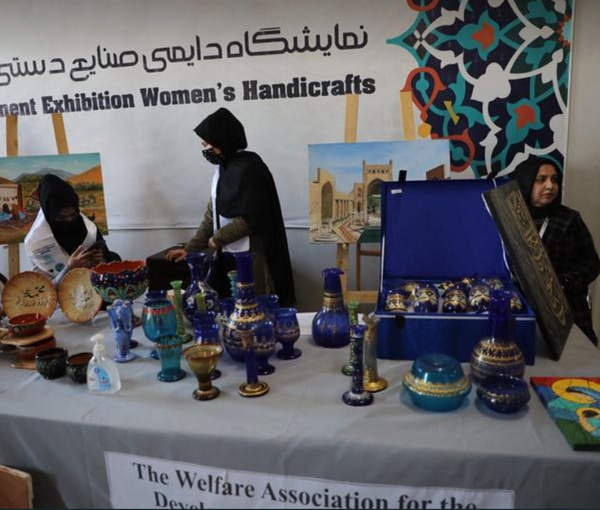 Time To Give Space To Afghan Women, Says UN Deputy Secretary General
The United Nations' Deputy Secretary General Amina Mohammed said that Afghan women have the skills and mindset to contribute to the Afghan economy.
Mohammed added that it is time to give them their rightful space in the country.
She stressed, "We stand ready to find solutions so that women are not in the crosshairs of restrictions."
Mohammed also said that she discussed women's access to their rights during a meeting with Taliban officials in Kandahar.
At the end of her visit to Afghanistan, the Deputy Secretary General of the United Nations announced that she had conveyed to the Taliban that they must lift restrictions on Afghan women.
Soon after these statements, the Taliban imposed new restrictions on Afghan girls' right to education and barred them from participating in the university entry exams of private universities in Afghanistan.