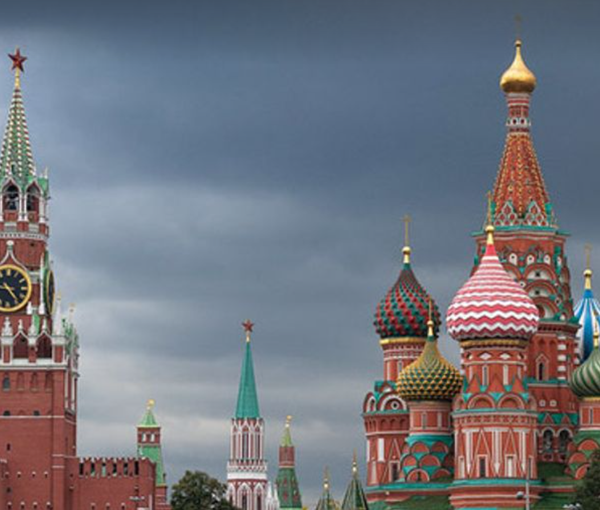 Secretaries of Security Councils of Regional Countries to Discuss Afghanistan, Says Russia
Zamir Kabulov, the Russian special envoy for Afghanistan, said that the meeting of Secretaries of Security Councils of Central Asian countries, Pakistan, India, and China will be held in Moscow.
According to Kabulov, in the meeting, the participants will discuss Afghanistan.
The Russian diplomat said that Moscow's invitation has been sent to the regional countries, but the exact date of the meeting has not been specified.
The meetings of Secretaries of the Security Council of regional countries regarding Afghanistan have been continuously held in the last few years.
The last meeting of these stakeholders had been held on May 27, 2022, in Dushanbe, the capital of Tajikistan.
In the meeting, the representatives of all countries emphasised that an inclusive government should be formed in Afghanistan.