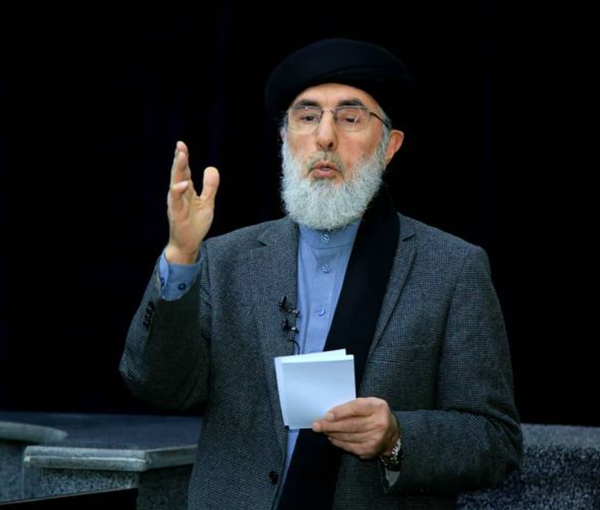 Leader of Hizb-e-Islamic Stops Friday Prayers Sermons In Kabul 
Gulbuddin Hekmatyar, the leader of Hizb-e-Islami Afghanistan, announced that he has stopped his Friday prayers sermons.
Hekmatyar added that "the brothers' demand" is to stop the sermons for a while. However, he didn't elaborate more on who demanded to end the sermons.
He also cited security problems as the reason for the process to be stopped.
He clarified that just as he had stopped sermons for a while during the COVID-19 quarantine time, "now we are facing another Corona". He emphasised that "certainly Corona is very dangerous".
Hekmatyar said that for this reason, we must take serious measures.
The leader of Hizb-e-Islami had been delivering a sermon every Friday at his residence in district six of Kabul.