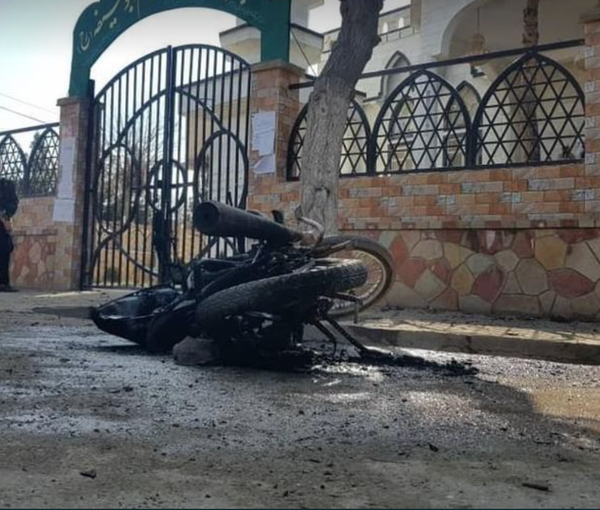 Explosion Injures Six, Including Three Taliban Members, in Faryab
Local sources in Faryab told Afghanistan International that at least six people, including three Taliban members have been injured in an explosion in Maimana city.
An explosive device attached to a motorbike exploded near the Imam Abu Hanifa mosque in Maimana city on Wednesday.
The explosion took place during the prayers at the mosque.
The Taliban officials in Faryab province haven't commented on the explosion so far and no one has claimed responsibility for the incident.