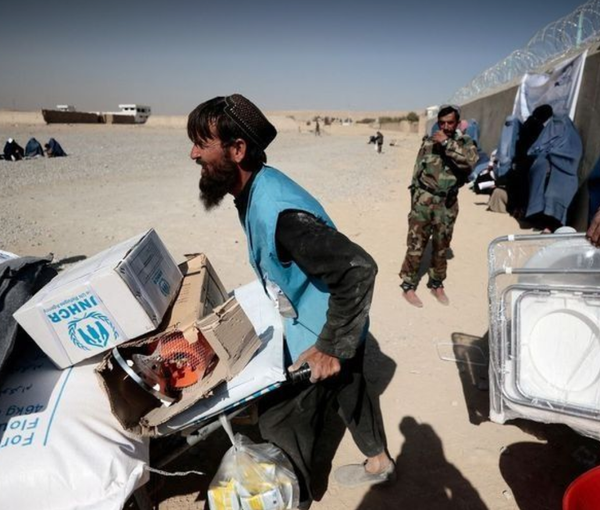 Aid Agencies To Focus On Underserved Areas in Afghanistan, Says OCHA
The UN Office for the Coordination of Humanitarian Affairs (OCHA) announced that aid agencies will focus on underserved areas in Afghanistan in 2023.
OCHA said that these agencies will provide support through unconditional cash assistance and multi-sectoral in-kind packages.
Earlier, OCHA had announced that in 2023, at least 17 million people in Afghanistan will face severe hunger and another six million people will be at the emergency-level of food insecurity.
According to OCHA, during the first few months of 2023, the economic situation in Afghanistan will be dire.
After the Taliban's recent ban on the work of Afghan women in aid agencies and international organisations, these groups have stressed that aid distribution has become difficult, particularly for women and children in Afghanistan.