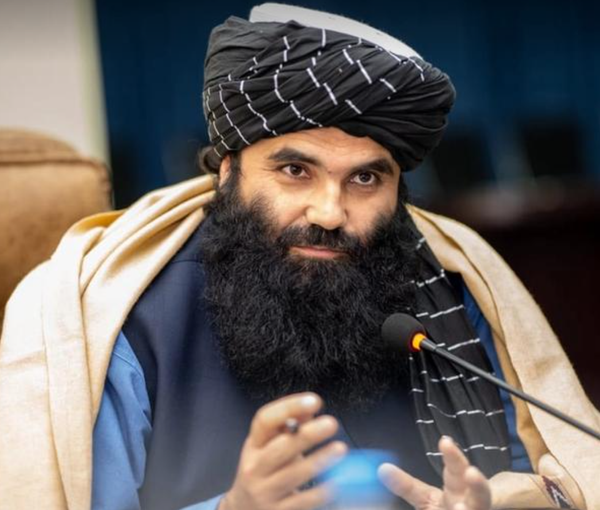 Expect Hazaras To Support Taliban Security Forces, Says Taliban Interior Minister
The Taliban's interior minister Sirajuddin Haqqani said that the Taliban will work for the security of Afghans, including the Hazara people.
In a meeting with Shia figures, Haqqani added that the Hazaras are expected to support the Taliban's security forces.
The Taliban's Ministry of Interior announced that Sheikh Abdul Naser Bamiyani, Seyyed Sufi Gardizi, and Ahmad Hossein Sangardost, have met Haqqani and praised the performance of the Taliban's Ministry of Interior and assured that "they will put all efforts to strengthen the Taliban rule".
Taliban's senior leaders assured ensuring the safety of Hazara people, even though after the group's takeover of Afghanistan, attacks against the Hazara community have increased.
Hazaras are one of the most vulnerable ethnic groups who have experienced brutal attacks by Islamic State-Khurasan, the Taliban, and other radical groups in the recent three decades in Afghanistan.