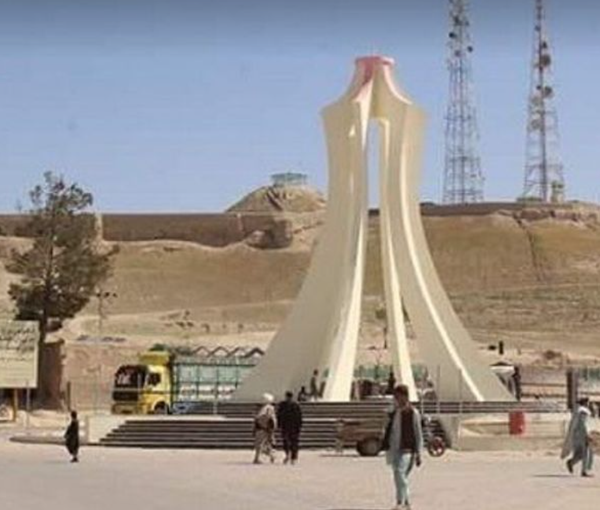 Photographers Must Observe Sharia Principles, Says Taliban's Religious Police
The Taliban's Ministry of Promotion of Virtue and Prevention of Vice announced that its religious policemen have visited several provinces of Afghanistan.
The Taliban inspectors have asked photographers in Zabul province to observe "Sharia principles" while taking photographs.
The Taliban has not explained what are the "Sharia principles" in photography.
The Taliban ministry added that it has said in a statement that the Ministry's "religious policemen" also advised barbers in Zabul to refrain from shaving "beards and hair against Sharia".
In Takhar province, the religious policemen of the Taliban have also asked women to "observe the religious hijab when leaving the house".
The Taliban's ministry of Promotion of Virtue and Prevention of Vice added that the ministry's religious policemen have staged outposts in Kaspisa province and called on the drivers to pray.