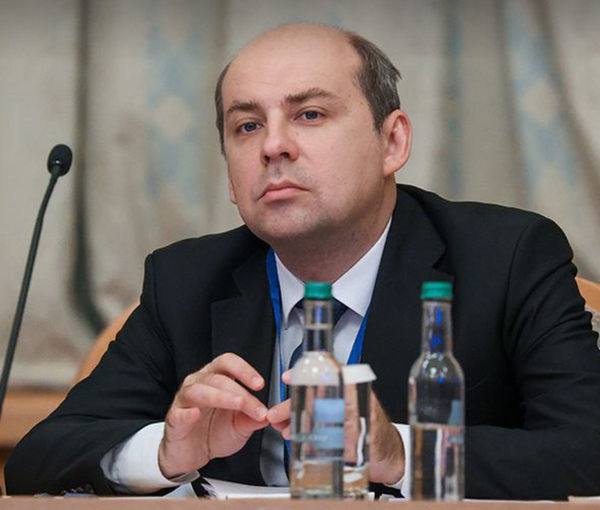 Being in Kabul is Like Working at Frontlines, Says Russian Ambassador to Afghanistan
Dmitry Zhirnov, the Russian ambassador to Afghanistan, said that it is not easy to work in Kabul, because the situation is similar to that at the frontlines.
He said that the diplomats should take care of their safety, use armoured vehicles, helmets, and body armour.
"The diplomats live behind security walls with barbed wire," Zhirnov explained.
In an interview with Russian media outlets, Zhirnov added, "Diplomats should basically work like facing frontline conditions."
At the same time, the Russian diplomat stressed that Moscow wants to save Afghanistan from instability. He said, "Contact has now been made with the new authorities."
The statements from the Russian ambassador to Afghanistan comes close on the heels of the attack on the Russian embassy in Kabul in late 2022 in which two senior Russian diplomats had been killed. ISIS had claimed responsibility for this attack.