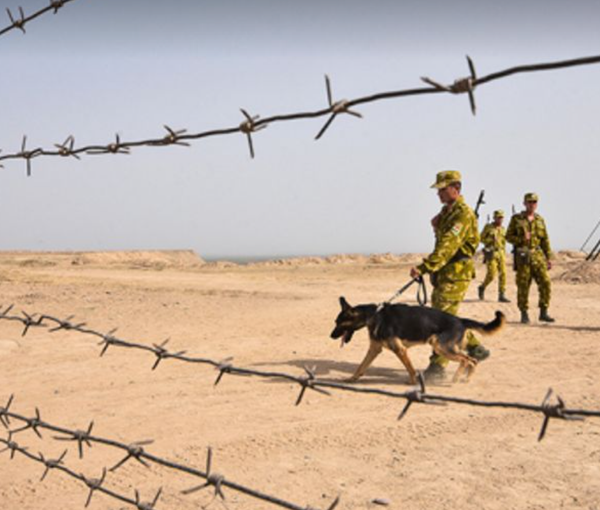 Construction of Outpost Underway at Afghan-Tajik Borders, Says Russian Official
Russia confirmed that the country has started construction of an outpost on the border between Afghanistan and Tajikistan.
Alexander Sternik, a Russian foreign ministry official, said that Moscow's funds have been spent after sources of confirmed threats from the region.
He added that the outpost will be a modern center that will fulfil all the needs.
Sternik said, "The construction of a border outpost on the border of Tajikistan and Afghanistan with the participation of the Russian Federation is ongoing."
At the same time, he emphasised that "Russia, as an ally, directly supports Tajikistan".
The Russian official announced the construction of this modern outpost while Vladimir Putin, the Russian president had previously said that he did not want the southern borders of his country to witness tension.
Russia and Tajikistan are the main members of the Shanghai Cooperation Organisation, the Commonwealth of Independent States, and the Collective Security Treaty Organisation. Both countries enjoy close cooperation in the region and around Afghanistan.
After the Taliban's takeover of Afghanistan in August 2021, members of the Collective Security Treaty Organisation with the participation of the Russian and Tajik military have held several military exercises on the border with Afghanistan.