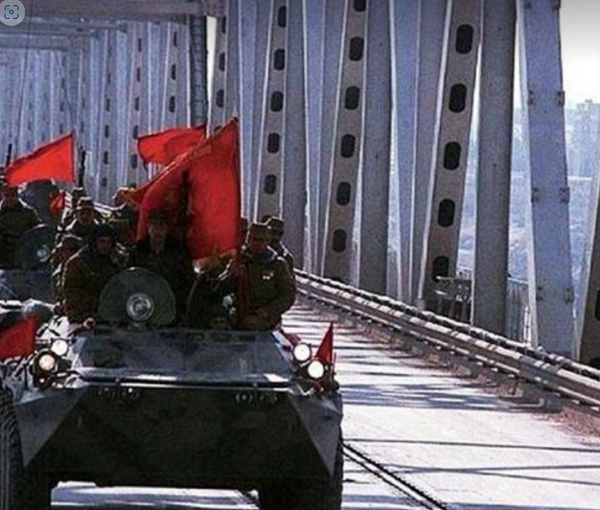 Taliban Declares February 15 As Public Holiday To Mark Withdrawal of Soviet Troops
The Taliban announced that on the anniversary of withdrawal of soviet troops from Afghanistan, Wednesday will be declared as a public holiday.
The previous government of Afghanistan also celebrated February 15 every year as the anniversary of the "victory of Jihad".
Thirty-four years ago on this day, Soviet troops left Afghanistan, but the war in the country did not end.