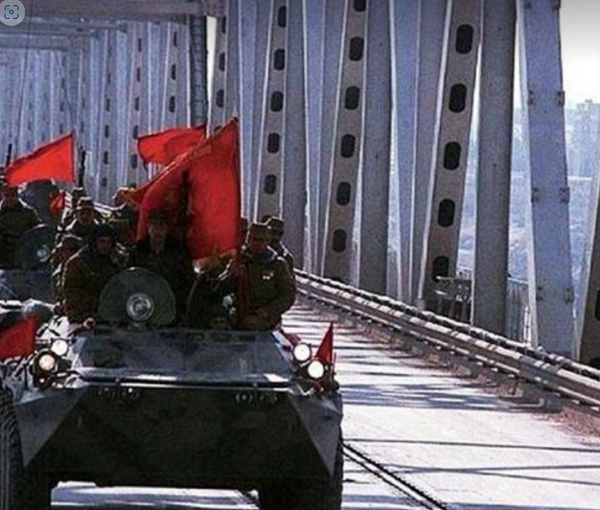 NRF Stresses on Formation of Democratic, Moderate Islamic System in Afghanistan 
The National Resistance Front (NRF) announced that while Afghanistan commemorates the 34th anniversary of the withdrawal of Soviet forces, the country is currently too under the reign of a terrorist group.
NRF emphasised on the formation of a democratic, moderate Islamic system in Afghanistan.
According to the NRF, such a system should be based on people's vote, and must respect the freedom of people, especially women in Afghanistan.
Both the previous governments of Afghanistan and the Taliban honour this day, but Afghanistan is still mired in war and conflict.
The Taliban, which seized power for the second time on August 15, 2021, have imposed severe restrictions on social and political life of the people of Afghanistan and have limited their freedoms.
This group has excluded women from social life and have banned their right to education and work.
While these restrictions have been met with protests of women groups and international criticism, the Taliban have reacted with violent crackdown of these protests and have ignored these international demands.