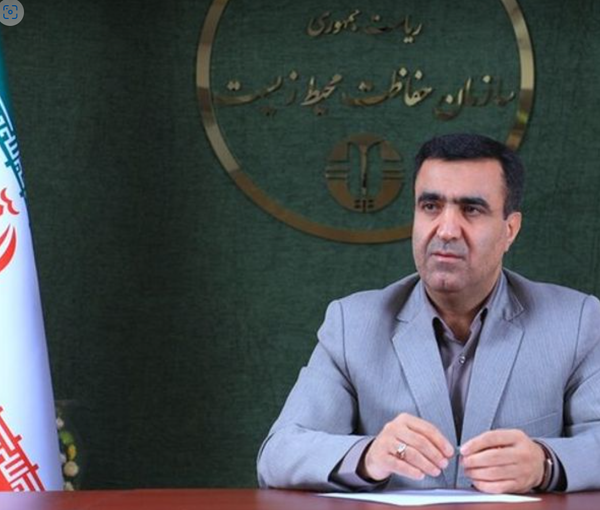 Helmand River Water Rights Remain Unresolved, Says Iranian Vice-President
Ali Salajegheh, Iranian vice-president and head of department of environment, announced that he will visit Afghanistan to pursue Tehran's share of water from Helmand river.
Salajegheh said that Taliban has not taken practical steps for the water rights of Iran from the river.
He had previously said that there is no government in Afghanistan to follow up on water rights issues of Iran from Helmand river.
Iranian vice-president said that the Taliban does not fulfill their obligations towards Iran.
According to Iranian media reports, Salajegheh stressed that discussions about the water rights of Iran has been underway through diplomatic channels. He added, "I want to go to Afghanistan myself."
The head of the environment department of Iran said that the Taliban's arguments regarding the water rights issues are not real or based on scientific logic.
Salajegheh hoped that the talks on the water rights issue will finally come to a conclusion.
Border disputes and the water rights of Iran from Helmand river have been sources of conflict between Iran and Afghanistan.
The Taliban have repeatedly said that they accept the Helmand water rights treaty, but Iran has stressed that the group has not taken any practical steps on the issue.