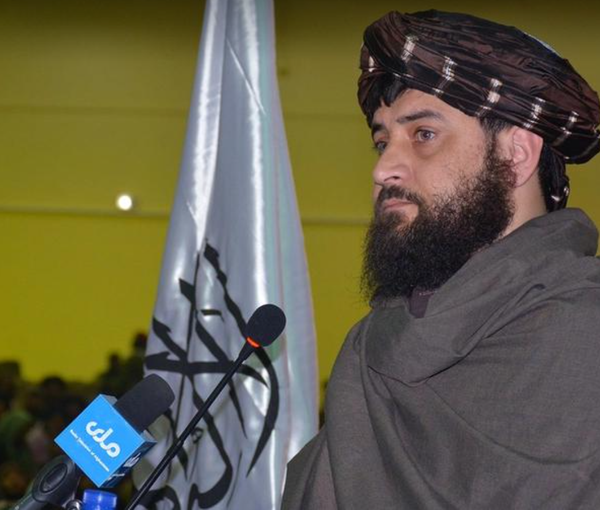 Taliban's Defense Minister Asks Group Members Not To Obey Anyone Blindly
Mullah Yaqoob, Taliban defense minister told new graduate officers of the group not to obey anyone including him, blindly.
Referring to the orders of Taliban leaders, he told the graduates to assess the past, thoughts and intentions of the person concerned, before obeying them.
Addressing the Taliban, he said that they should know the difference between "right and wrong" and act accordingly.
This is not the first statement by the Taliban's defense minister which indicates the differences among the group's senior leaders.
Recently, a number of senior Taliban officials have criticised the leadership of the Taliban.
Earlier, Yaqoob said that the Taliban leaders should avoid pride and arrogance and must listen to the legitimate will of the people.
Earlier, Sirajuddin Haqqani, the Taliban's interior minister, had also criticised the "monopolisation of power" by the Taliban leadership and said that such a situation is not acceptable in Afghanistan.
In another part of his speech, with an implicit reference to the unmanned aircrafts spotted in the sky of Afghanistan, Mullah Yaqoob said that every one of the Taliban members sees it, but they can't do anything to combat them.