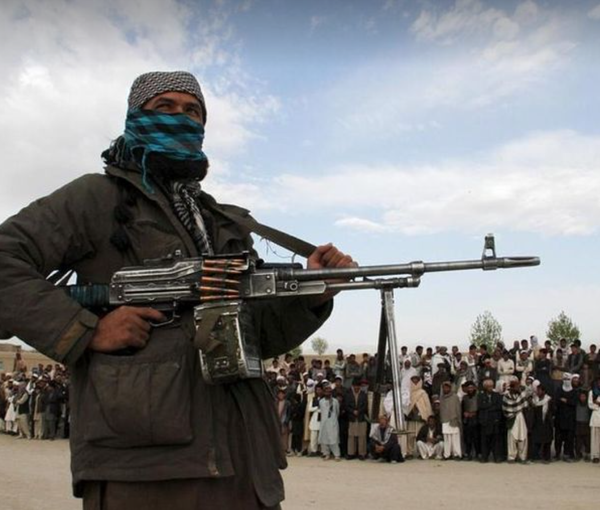 Amnesty International Calls For Investigation Into Human Rights Violations Under Taliban
While the United Nations Human Rights Council deliberates on the situation in Afghanistan, Amnesty International has called on the UN to investigate crimes against women and girls in Taliban's regressive rules.
The rights watchdog called for an independent strategy and stated that tangible measures are needed to make the Taliban accountable.
The organisation added that this independent investigative special mission can even help the United Nations Special Rapporteur on Human Rights in Afghanistan with his work.
Amnesty stated that it is required to follow the facts and circumstances of crimes and human rights violations and identify the perpetrators.
While highlighting the blatant human rights abuses such as systematic violations of the rights of Afghan women and girls and the continuation of Taliban crimes in Panjshir, it added that the Taliban has often signalled that it is unwilling to hold impartial investigation into human right abuses by it.
The statement also documented cases of arbitrary arrests, executions, torture and kidnappings by the Taliban, stressing that since the Taliban's dominance, the human rights of at-risk populations, including women, girls and religious and ethnic minorities, have been widely violated.
On the issue of minority, Amnesty stated that it has independently conducted investigation into the Hazara massacre in Afghanistan without any help from the Taliban and hence, the perpetrators are yet to be brought to justice.