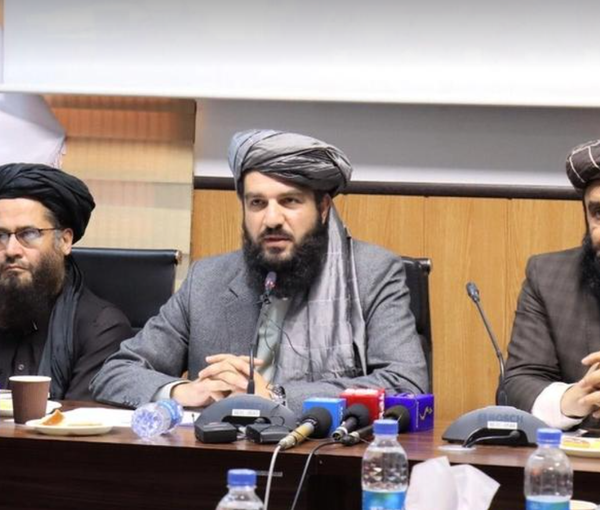 Afghans Spend Over 500 Million Dollars on Health Issues Outside of Afghanistan
Qalandar Ebad, the Minister of Public Health of the Taliban, said that Afghans spend over 500 million dollars on health treatments outside Afghanistan.
Ebad asked medical specialists who have fled Afghanistan to train medical staff inside Afghanistan.
According to Ebad, if the doctors receive professional training, Afghans will not spend their money on treatments abroad Afghanistan.
The Taliban's minister of public health has discussed capacity building in the health sector in Afghanistan at a time when Doctors Without Borders have repeatedly warned about the collapse of the health system of Afghanistan.
In its latest report, this international organisation had stated that the inefficient system, widespread poverty, and increased restrictions against women have dominated the humanitarian crisis in Afghanistan.
Doctors Without Borders questioned the Taliban's policies against women and said that without education, there can be no training or education for the next generation of health workers in Afghanistan.