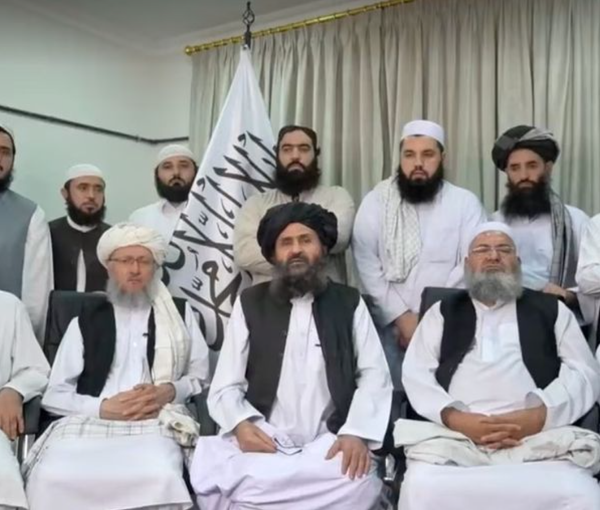 EU Threatens Taliban With More Restrictive Measures For Severe Human Rights Violations
The Council of European Union on Monday announced that the EU stands ready to impose further restrictive measures on those Taliban officials involved in human rights abuses.
The EU demanded that the Taliban cease all direct and indirect ties with terrorism.
The Council of the European Union expressed concerns about the presence and operations of terrorist groups in Afghanistan, including ISKP and Al-Qaeda. The EU stressed that Afghanistan should not once again serve as a base for terrorism and violent extremism to other countries.
The Taliban officials have denied the presence of terrorist groups in Afghanistan. The Taliban do not agree with calling organisations such as Al-Qaeda and the Pakistani Taliban as terrorists, who, like themselves, consider armed and terrorist attacks legitimate for their victory.
The European Union emphasised that its sanctions will not harm the ordinary people of Afghanistan. However, the EU has not clarified when it plans to introduce new sanctions against the Taliban.
The EU stressed that the Taliban commits "large-scale and systematic gender-based discrimination", and added that through their discriminatory decision to ban women from working for national and international non-governmental organisations, the Taliban are impeding the delivery of humanitarian assistance and basic needs support to the Afghan people.
On the eve of the new year and the reopening of schools, the Taliban has once again not allowed female students to return to schools and universities. However, the Taliban's interior minister has said that the ban on girls' education is temporary.