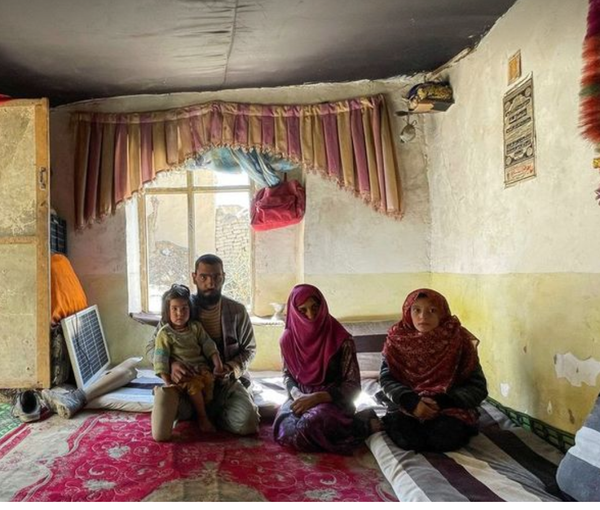 WFP Calls For Urgent Funding To Support Critical Operations in Afghanistan
The World Food Programme (WFP) has called for urgent funds in order to support critical operations in Afghanistan as it is facing staggering shortfalls.
It statement that WFP needed US$93 million by April and US$800 million for the next six months.
Already WFP had announced that it had to reduce its lifesaving assistance to four million Afghans in March due to the fund shortfall.
"With severe hunger hitting nearly 20 million Afghans - six million of them one step away from famine - the international community must prioritize the basic needs of the most vulnerable people of Afghanistan," it said in a statement.
WFP had mentioned that it could only support four million Afghans as opposed to 13 million in April this year.
"The country is at the highest risk of famine in a quarter of a century and WFP's food assistance is the last lifeline for millions of Afghans. The reduction of food assistance comes when Afghans are emerging from another freezing winter and are already worn-down from battling one crisis after another. Unless humanitarian support is sustained, hundreds of thousands more Afghans will need assistance to survive," said Hsiao-Wei Lee, WFP Country Director in Afghanistan.
Last year, WFP supported 23 million people – 12 million of whom were women and girls and distributed more than one million metric tons of food and US$326 million in cash or vouchers to help families survive.