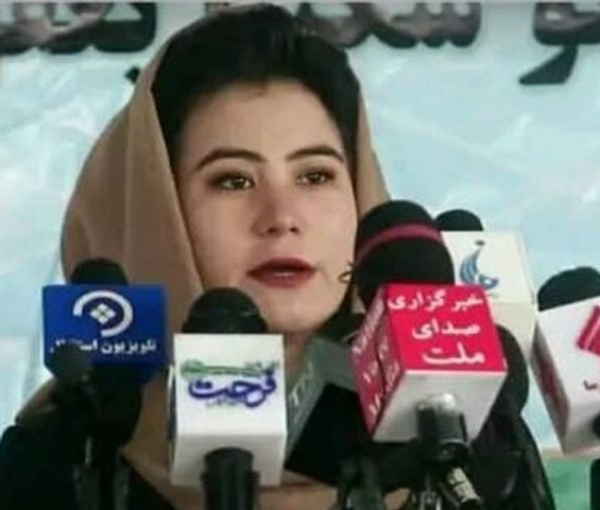 Women Rights Activist Released from Taliban Detention
Relatives of a women rights' activist Wahida Moharrami confirmed to Afghanistan International on Thursday that she has been released from the Taliban prison.
Three days ago, the Taliban had abducted and detained Moharrami in Kabul.
On International Women's Day this year, Wahida Moharrami had called the Taliban's restrictions on women gender apartheid.
Muharrami was out of her home to participate in a Nowroz celebration programme, but did not return home.
The Taliban authorities have not yet commented on the reasons for the arrest and release of this women rights activist.