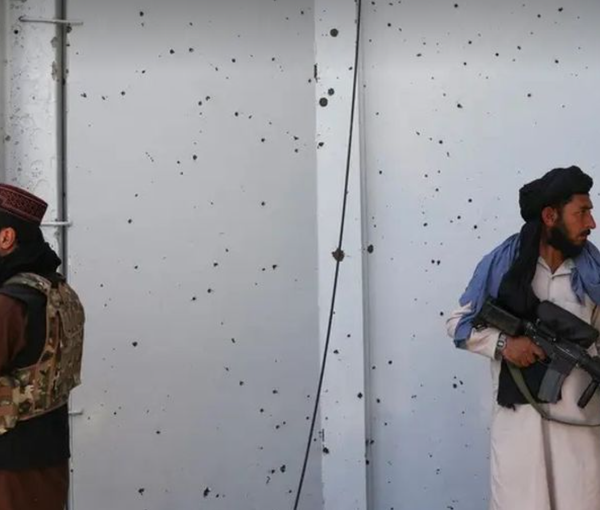 Killed Second in Command of Islamic State – Khorasan in Balkh Province, Claims Taliban
The Taliban intelligence agency announced on Sunday that the group has killed three ISIS members in Balkh province.
They include Mawlawi Ziauddin, former ISIS governor; Abu Omar Afridi, a member of Islamic State – Khorasan; and Ustad Salman Tajikistani an ISIS military trainer.
So far, independent sources have not confirmed the death of these ISIS members.
According to the Taliban, before Shahab Al-Mujahir, Mawlawi Ziauddin had served as the governor of Khorasan of ISIS and was "responsible for administrative and judicial affairs" of the group.
Taliban intelligence agency also said that Ustad Salman was a citizen of Tajikistan and a specialist in military training and explosives.
This is the second Taliban operation against ISIS in Balkh province in the past week.
Earlier, Zabihullah Mujahid, the Taliban spokesperson, had announced an operation conducted by the Taliban on three ISIS hideouts in the city of Mazar-i-Sharif.
Despite the increasing attacks of the Taliban on ISIS members in Afghanistan, the group has tried to portray ISIS presence in Afghanistan as weak.
During the past week, the Taliban spokesperson accused the US of "exaggerating" about the danger ISIS poses out of Afghanistan.
Meanwhile, the presence of a Tajik citizen among the dead members of ISIS can further strengthen the fear of the Central Asian countries about the threat of ISIS in Afghanistan.