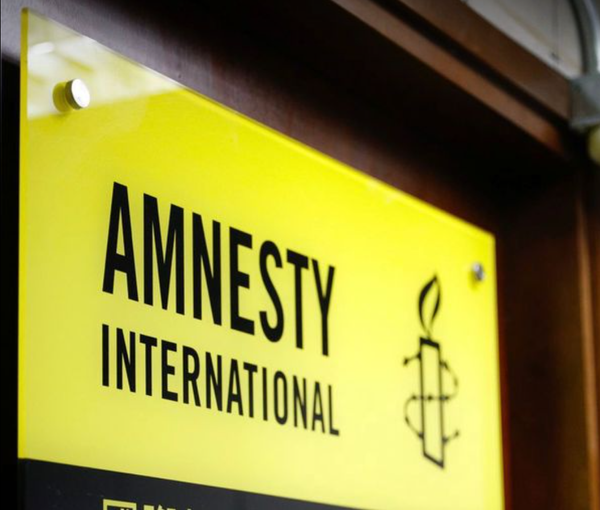 Amnesty International Annual Report Highlights Rule of Fear Under Taliban in Afghanistan
Amnesty International in its annual report has stated that over the past two years, Afghanistan's human rights situation is rapidly deteriorating.
The report emphasised that since the Taliban came back into power in Afghanistan, 237 people have been killed without trial.
Under the Taliban, extrajudicial executions of people associated with the former government, members of armed groups such as the National Resistance Front (NRF), Islamic State of Khorasan Province (IS-KP) and those allegedly not following the Taliban's rules appeared to be widespread and systematic, the report stated.
The rights watchdog stressed that even peaceful protesters faced arrests, torture and enforced disappearances which has created an atmosphere of fear in the country.
The report also touched upon the fact that restrictions on women's rights, freedom of the media, and freedom of expression increased exponentially and institutions designed to support human rights were severely limited or shut down completely.
It gave examples of mass killings of civilians and former government officials and political opponents and called it a "war crime".
The report highlighted that between August 2021 and June 2022, UNAMA recorded 2,106 civilian casualties and stated that the Taliban is yet to investigate these matters thoroughly.
The report also touched upon how the Taliban began publicly executing and flogging people for crimes such as murder, theft, "illegitimate" relationships or violations of social norms.
The report lamented the fact that independent human rights groups were unable to work freely in the country and Afghanistan's own national human rights institution remains closed.