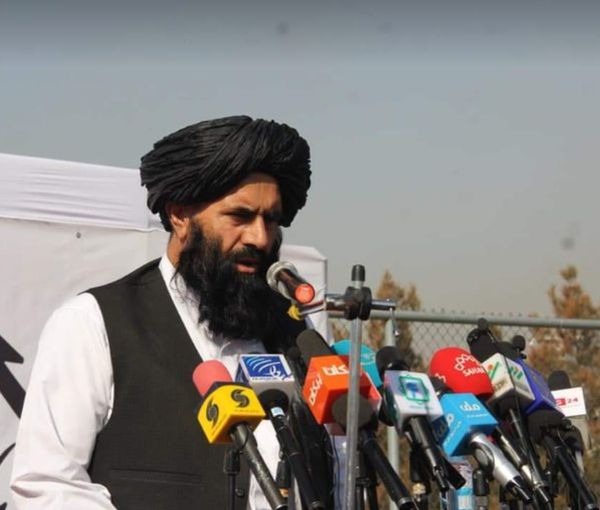 Over 30 Employees in Taliban Custody Even 24 Days After Killing of Group's Balkh Governor
Reliable sources confirmed to Afghanistan International that even 24 days after their detention, the Taliban has not released employees of the Balkh governor's office.
These employees had been detained after the assassination of the former Taliban governor of Balkh province.
According to the sources, several employees of the Taliban's governor office in Balkh province, who had worked with the previous government of Afghanistan too, had been detained due to suspicions of regarding the killing of Dawood Muzammil, the former Taliban governor for Balkh province.
However, on Sunday, the Taliban intelligence agency released the "confessions" of a man who is said to have been involved in the assassination of Muzammil.
Even after the arrest of the suspect by the Taliban, these employees who were arrested on March 9 haven't been released.
Sources close to the families of the arrested people said that they have repeatedly visited the government offices of the Taliban, but haven't been able to meet these arrested individuals.
These sources said that over the past 24 days, the families of the detainees have not been given any information about their health condition and whereabouts.
Mohammad Dawood Muzammil, the former governor of the Taliban in Balkh, was killed in a suicide attack in his office on March 9. The Islamic State – Khorasan (IS-K) claimed responsibility for the attack.
Following the attack on Muzammil, sources told Afghanistan International that the Taliban intelligence operatives had arrested more than 30 employees of the governor's office.
The sources had stressed that some of the detainees had been injured in the explosion too.