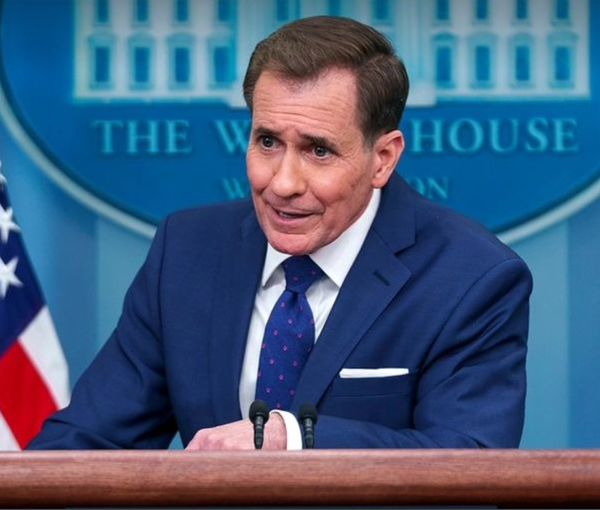 No US Agency Predicted Rapid Fleeing of Ashraf Ghani, Says US National Security Council
John Kirby, US National Security Council spokesperson, said that former president Ashraf Ghani indicated to the US his intent to remain in Afghanistan up until he fled the country on August 15, 2021.
Kirby said on Thursday that no agency predicted the rapid fleeing of Ghani.
On August 15, 2021, Ashraf Ghani escaped from Afghanistan with several of his close aides. The US National Security Council spokesperson said that Ashraf Ghani had assured the United States that he would stay in Afghanistan.
Kirby spoke about Ashraf Ghani's departure from Afghanistan after the White House released a report about the chaotic US withdrawal operation from Afghanistan.
Kirby said that at that time, no agency predicted that more than 300,000 trained and equipped Afghan National Security and Defense Forces would fail to fight for their country, especially after 20 years of American support.
In an interview with CNN last year, Ashraf Ghani had again justified his escape from Afghanistan and said that the defense of the country had become "impossible" due to the collapse of the security forces.
Mike Pompeo, the former US Secretary of State, said in his book that Ghani was a full-fledged fraud who wasted the lives of American soldiers to gain power. According to Pompeo, he was never ready to sacrifice for his country.