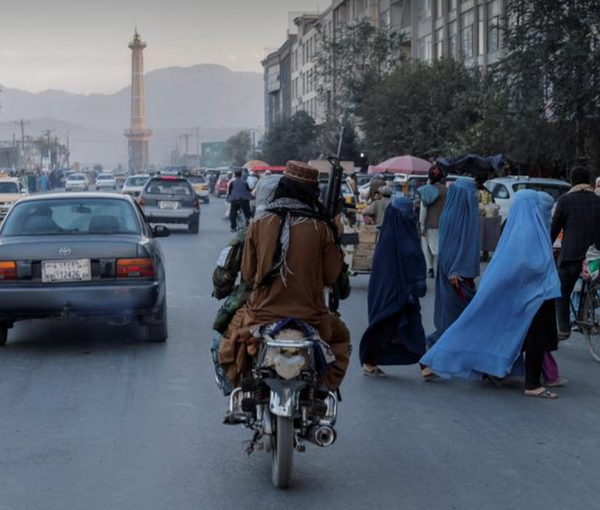 Pressurising Taliban is Futile, Believe China, Russia & Pakistan
Sources told Afghanistan International that during the recent meeting of the UN Security Council, the representatives of China, Russia, and Pakistan urged for engagement with the Taliban and said that pressurising the group is futile.
These sources said that despite the Taliban's oppression and restrictions against Afghan women, China, and some other countries have been lobbying for the group in the United Nations.
A source, who did not want to be named due to the sensitivity of the issue, told Afghanistan International, that the UN Security Council meeting on Saturday discussed ending the United Assistance Mission in Afghanistan's (UNAMA) mission if the Taliban's current policies continue, however, the Chinese representative strongly criticised the discussion.
However, according to this source, the representatives of several other countries reacted against these pro-Taliban stances and said that engagement with the Taliban and ignoring the current situation in Afghanistan as a result of the group's policies will isolate Afghanistan globally.
The Taliban recently instructed the United Nations in Afghanistan that female staffers of the UN agencies are not allowed to work.
The United Nations said that after banning Afghan female staffers of the UN agencies from work, 3,300 male and female employees of the UN have stayed at home.
The recent decision of the Taliban has been met with widespread domestic and foreign condemnation.