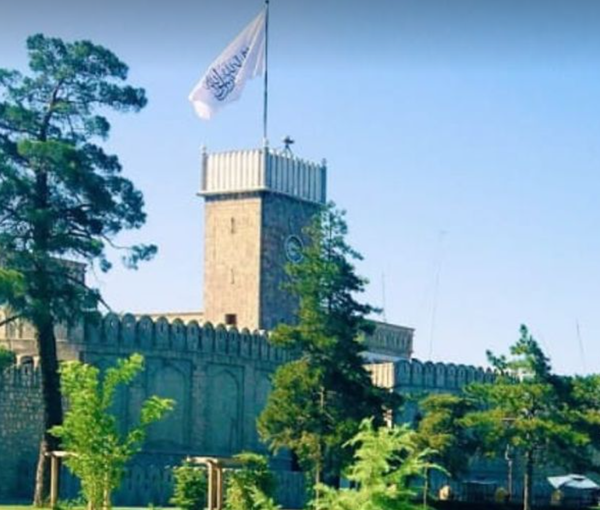 Taliban Calls on Muslims to Support "Palestinian Cause"
The Taliban government reacted to the Israeli military attack on Palestinian worshipers at the Al-Aqsa Mosque and called it a "crime against humanity".
The Taliban condemned the attack and called on Muslims to support the "Palestinian cause".
Israeli soldiers recently attacked the Al-Aqsa Mosque in East Jerusalem and clashed with dozens of Palestinian worshipers. Israel has accused the worshipers of causing chaos.
However, Israeli police announced that they have arrested 350 people after the recent chaos.
Palestinians said that Israeli soldiers used plastic bullets to drive out the worshipers, which injured several worshipers inside the mosque.
Tensions between Israel and the Palestinians intensify, especially during the month of Ramadan.
In Iran, Ruhollah Khomeini, the former supreme leader of the Islamic Republic, had named the last Friday of Ramadan the Quds Day, to show solidarity with the Palestinians and had asked Muslims to come to the streets on this day to express solidarity with the Palestinians.
In Kabul, the capital of Afghanistan, recently, the Embassy of the Islamic Republic of Iran, seemingly in coordination with the Taliban, installed billboards stating "Our Iftar in Quds" across the city, which has been met with widespread reactions from Afghan social media users.