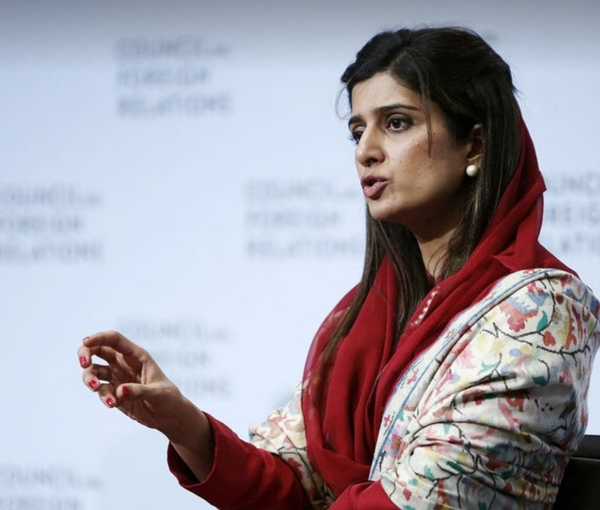 Taliban's Policies Force International Isolation of Afghanistan, Says Pak's Rabbani
Pakistan's Minister of State (Mos) for Foreign Affairs Hina Rabbani Khar said that Afghanistan faces a "humanitarian crisis" and the risk of "economic collapse".
Khar added that the unfortunate decisions of the Taliban have prevented addressing these challenges.
Speaking during the Samarkand meeting, she expressed concerns about signs of decline in the international humanitarian aid to Afghanistan and urged the international community to reconsider their approach towards Afghanistan and the Taliban.
The MoS stressed that the ban on the right to work and education of Afghan women has created a deadlock in the Taliban's relations with the world. She expressed regrets about the recent Taliban's decisions, however, she asked western countries not to forget Afghanistan.
Western countries and the Taliban accuse one another of violating the commitments that led to the Doha Agreement.
While the Western countries want the Taliban to form an inclusive government and observe human rights, the Taliban, demands international recognition and the lifting of economic sanctions.
Although Pakistan has close relations with the Taliban, the Pakistan deputy foreign minister said that Pakistan and other neighbouring countries are facing the threat of terrorism from Taliban-controlled Afghanistan.