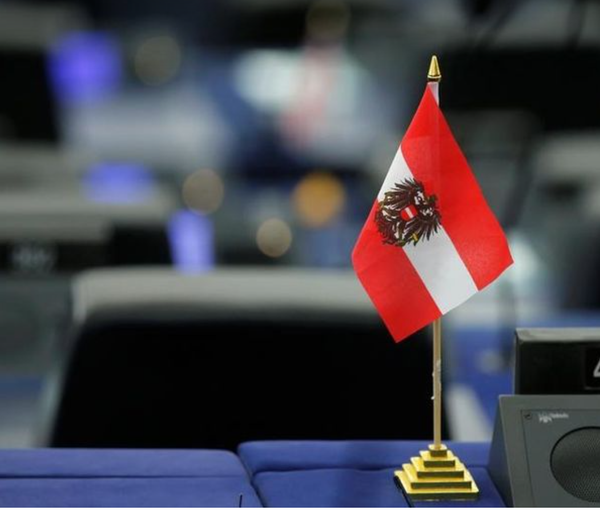 Anti-Taliban Leaders To Meet in Vienna To Discuss Afghanistan
Sources told Afghanistan International that Afghan politicians and civil activists will participate in a meeting on Afghanistan on April 24 in Vienna.
A source close to the National Resistance Front said that the front's leader Ahmad Massoud will also participate at the event.
The meeting has been organised by the Austrian Institute for International Affairs.
The upcoming Vienna meeting will discuss the situation in Afghanistan and will continue for three days.
This is the second meeting of anti-Taliban political figures in Vienna. The previous meeting had been held in 2022, for three days, and discussed the future of Afghanistan.
In the 2022 meeting, thirty Afghan figures including Ahmad Massoud, and former Afghan National Security Advisor Rangin Dadfar Spanta, discussed international pressure on the Taliban, and support for the resistance against the group in Afghanistan.
A source close to the NRF said that they hope the Vienna meeting will facilitate more cooperation among the political forces opposing the Taliban.