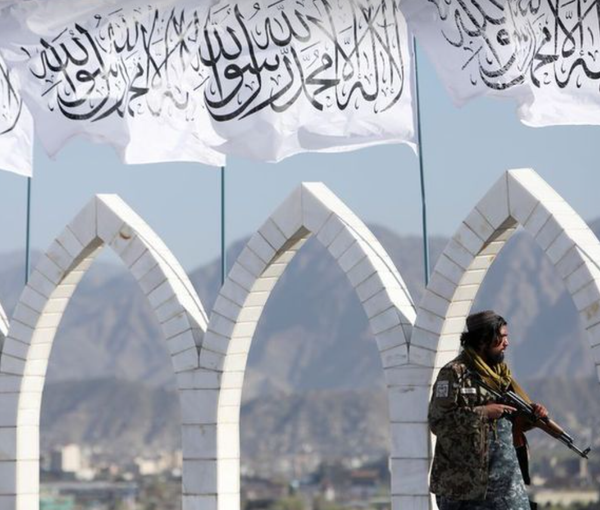 After UN Deputy Secy General's Statements, NRF Calls Recognition of Taliban Betrayal
The recent statement of the United Nations Deputy Secretary-General about discussions regarding the recognition of the Taliban has been met with strong reactions.
National Resistance Front's (NRF) foreign relations head, Ali Nazari, has called the statement deeply concerning.
Nazari added that recognising a terrorist and criminal organisation as Afghanistan's government is an insult and betrayal to the resilient people of the country.
The head of the foreign relations of NRF called on the international community to stand united with Afghanistan and oppose any attempt to legitimise a terrorist group.
Previously, Amina Mohammed, the deputy secretary general of the United Nations said that in two weeks, UN Secretary-General Antonio Guterres will meet with the various countries' special representatives for Afghanistan.
She added, "We hope that we'll find those baby steps to put us back on the pathway to recognition [of the Taliban], a principled recognition. Is it possible? I don't know. [But] that discussion has to happen. The Taliban clearly want recognition, and that's the leverage we have."
Meanwhile, the Women Movement for Freedom and Peace described the UN official's statement as "irresponsible and hasty".
The movement said in a statement that Mohammed's statements are against the values of human rights and the main mission of the United Nations, and ignores the basic rights of the Afghan people.
Criticising the statements of this UN official, the movement said that in the last 20 months, the Taliban have excluded women from social life.
Several Afghan citizens have also criticised the statements of the Deputy Secretary General of the United Nations.
Amina Mohammed said on Monday that recognising the Taliban would help hold the group accountable.