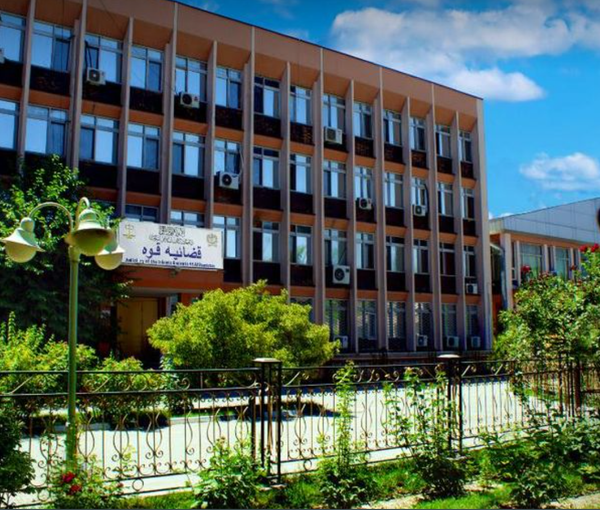 Taliban Releases Over 2400 Prisoners On Occasion of Eid
The Taliban's Supreme Court announced that the group has released 2,460 prisoners on the occasion of Eid.
In a statement, the Taliban's Supreme Court on Wednesday, said that these people met the criteria to be "pardoned".
No details have been provided about the charges against these people and how long they were in Taliban's prisons.
The Taliban's Supreme Court also stated that it has reduced the prison terms of 471 other prisoners.
According to the Taliban's statement, based on the decrees from the Taliban leader, Hibatullah Akhundzada and Abdul Hakim Haqqani, these prisoners have been released.
While there is no official account of the number of prisoners inside the Taliban prisons, unofficial reports indicate that many dissidents, civil activists, and soldiers in the republic order of Afghanistan have been imprisoned by the Taliban.