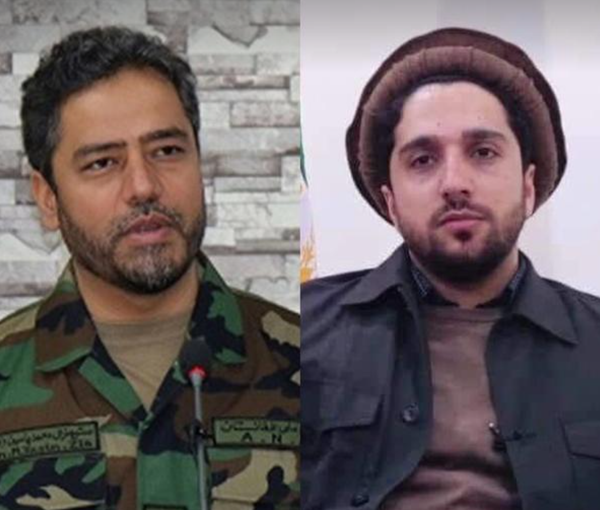 NRF & Afghanistan Liberation Front To Increase Military Operations Against Taliban
The National Resistance Front (NRF) and Afghanistan Liberation Front (AFF), in their Eid messages, stressed on increased military operations against the Taliban.
NRF said that its priority is to mobilise and unify anti-Taliban forces in 2023.
However, AFF and NRF in separate statements emphasised that currently, they are not in favour of engagement with the Taliban.
The two military anti-Taliban fronts have also condemned the statement of the UN deputy secretary general about the recognition of the Taliban.
NRF said, "Lobbying for the Taliban is a futile task and against the interests of the people of Afghanistan."
According to NRF, "The path to freedom and the return of peace to Afghanistan will come from standing up, fighting and sacrificing, not from engaging [and] dealings with the Taliban."
The Afghanistan Liberation Front, which has lost seven of its prominent forces in a recent clash with the Taliban, has said that political talks with the Taliban have no results and considers "armed struggles against the group as the most effective solution".