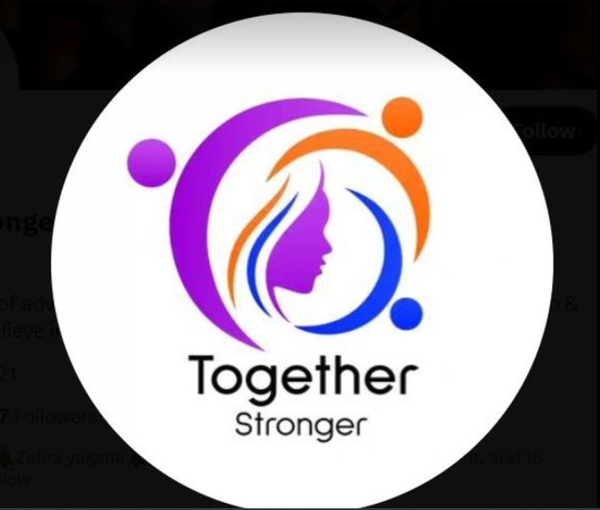 Afghans Discuss Situation of Women in Country With Participants of Doha Meet
Afghan women activists participated in an online discussion with some of the participants of the Doha meeting on Monday.
Shurkia Barakzai, a participant of the online meeting, said that members of the Doha meeting are bound by the recently adopted UN resolution.
According to Barakzai, both Afghan women inside the country and outside Afghanistan, participated in the online meeting.
Barakzai declined to give details of the discussions, but stressed that the position of special representatives of various countries in the meeting made the Afghan women optimistic about the Doha meeting. She added that the participants stressed that they support the UN Security Council's resolution on Afghanistan.
Barakzai added that during the online meeting, the situation of human rights, determining the position of women, and the official position of the United Nations towards Afghanistan were also discussed.
Meanwhile, Sahar Ehsan, another participant of the online meeting told Afghanistan International, that many of the participants of the online meeting were women from inside Afghanistan who discussed the security, education, and other challenges of Afghan women residing inside the country.
According to Ehsan, the meeting had been attended by Rina Amiri, the US special envoy for women and human rights in Afghanistan, the foreign minister of Indonesia, and several participants of the Doha meeting.
Another participant of the meeting, Mary Akrami said that around 60 female members of the coalition "Together Stronger" participated in the online meeting.
Akrami added that this online meeting had been organised by the US special representative for human rights and women of Afghanistan.
The two-day Doha meeting kicked off on Monday with the presence of special representatives of 25 countries and international organisations and UN Secretary-General Antonio Guterres to discuss Afghanistan.