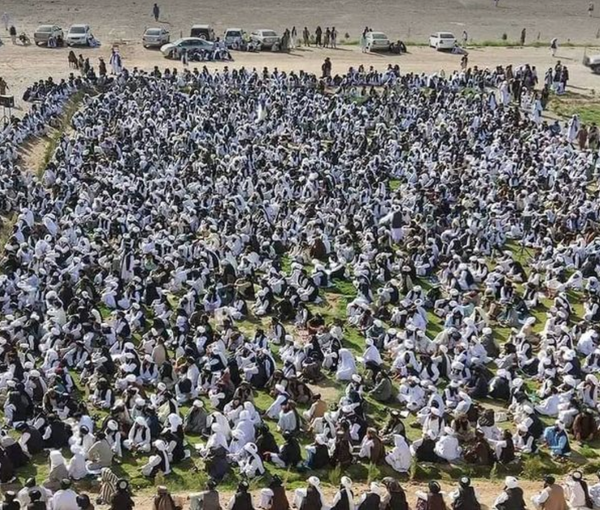 Over 3000 Clerics Take Exam to Receive Bachelor's Degree in Helmand
Abdul Baqi Haqqani, director of the Taliban's National Examinations Authority, announced that 3,127 clerics in Helmand province had given an exam to receive a bachelor's degree.
Haqqani said on Tuesday that these people have received religious education in seminaries.
He added that they will continue their higher education studies after receiving a bachelor's degree.
Most Taliban members are trained in the religious seminaries of Pakistan and lack professional higher education.
However, the Taliban has appointed most of its members to senior government offices across Afghanistan without any formal professional educational background.