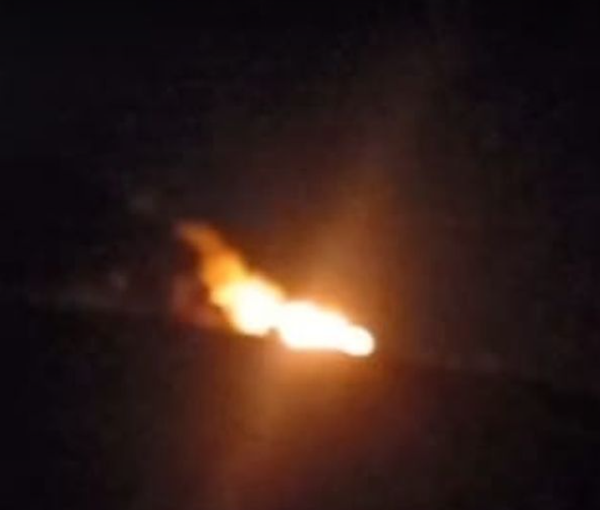 Killed 3 Taliban Members in Rocket Attack on Taliban's Governor Office, Says AFF
Afghanistan Freedom Front (AFF) announced that three Taliban members have been killed and four others have been wounded after they launched a rocket attack on the Taliban's governor office in Mahmud-i-Raqi city, the capital of Kapisa province.
In a video clip released by AFF, two rockets could be seen launching into the dark of the night.
However, Abdul Fattah Fayez, a Taliban spokesperson in Kapsia, has rejected the AFF's claims.