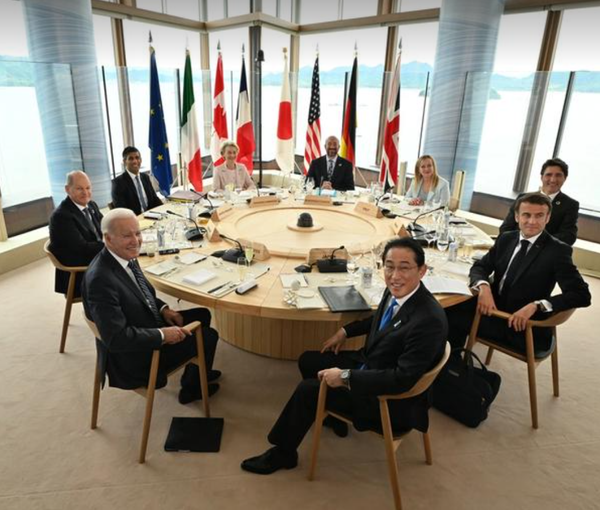 G7 Leaders Ask Taliban To Hold National Dialogue in Afghanistan
The leaders of the G7 called on the Taliban to hold a national dialogue for the participation of all Afghans in political power.
In a statement, the leaders of G7 stated that the Taliban must fulfil their commitments and Afghanistan must not become a safe haven for terrorists.
United States, Germany, Italy, United Kingdom, France, and Canada are members of Group Seven. The annual meeting of the G7 leaders was held in Hiroshima, Japan, on Friday.
The G7 leaders expressed their concerns about the severe humanitarian and economic situation in Afghanistan.
The G7 leaders stressed that Afghanistan lacks political inclusiveness and urged the Taliban to take important steps to form a national, inclusive, and Afghan-led dialogue.
The G7 leaders referred to the Taliban's restrictions on Afghan women and said that all Afghans should have the right to full, equal, and meaningful participation in every field of life.