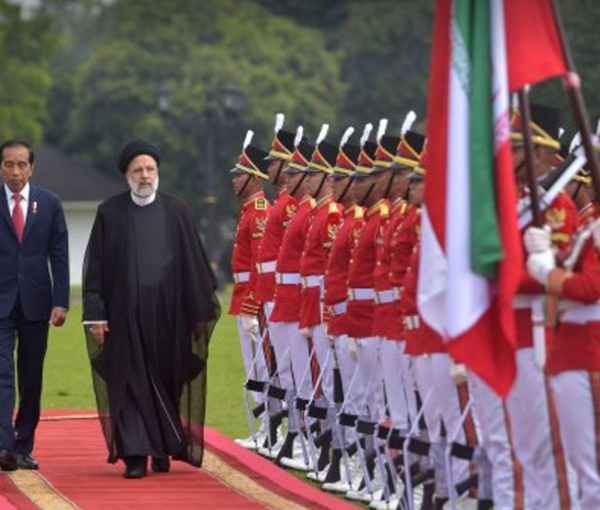 Afghan Women Capable of Being The Pride of Afghanistan, Says Iranian President
Ebrahim Raisi, the President of Iran, said that Afghan women and girls can bring pride to Afghanistan and the Islamic Ummah.
During a visit to Indonesia, Raisi emphasised on the education of women in Afghanistan.
The Iranian president, who was addressing a joint press briefing with his Indonesian counterpart too, referred to the "success of Iranian women" and spoke about the common views of these two countries on international and regional issues, including Palestine and the situation in Afghanistan.
During the presser, Raisi also emphasised on the importance of the formation of an inclusive government with the presence of all ethnic groups, and the facilitation of educational opportunities, and social activities for women in Afghanistan.
Raisi also spoke about 35,000 children with disabilities in Afghanistan and said that "two decades of the United States' presence in Afghanistan has brought nothing, but destruction and killing".
He emphasised that Iran and Indonesia have decided to seriously fight against "unilateralism" in issues related to the countries of the region and the world.
The Iranian president is on a three-day visit to Jakarta which started on Monday at the official invitation of the Indonesian President. The purpose of this trip is to expand the economic, political, and cultural relations between the two countries.