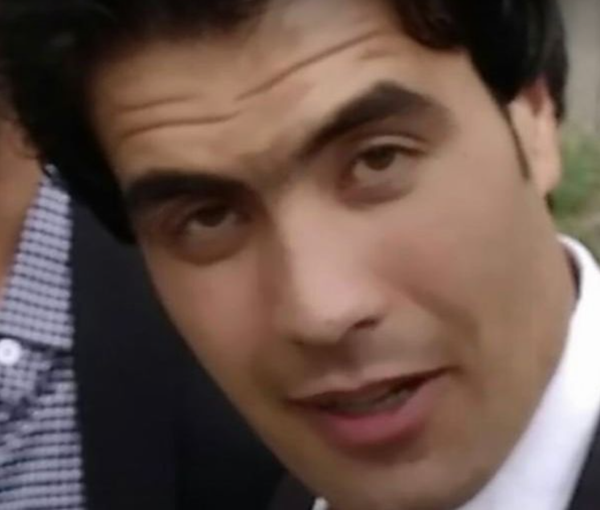 Taliban Not Providing Information Even A Month After Detention, Say Afghan Writer's Kin
Family of detained Afghan poet and writer Zabih Ayar said that the Taliban has not provided them any information about his whereabouts even a month after his detention by the group.
Taliban arrested Ayar on April 21 from district six of Ghazni city.
According to Ayar's family, the Taliban have transferred him to an unknown location.
Mohammad Nasim, the poet's uncle, said that their efforts to contact the Taliban's security and intelligence agencies haven't produced any results in finding the whereabouts and the fate of Ayar.
He emphasised that Zabih Ayar is not a criminal and the Taliban are obliged to provide information about his arrest.
Meanwhile, Ahmad, the poet's brother, said that soon after the arrest of Ayar, the Taliban intelligence agency admitted that the poet had been arrested by the group, but they have denied detaining him now.
Ayar's family added that after his detention, the Taliban arrested some of his friends too.
The Taliban has not officially said anything about the arrest of this poet.
In the past twenty months, the Taliban has arrested several Afghan university professors, activists and writers.