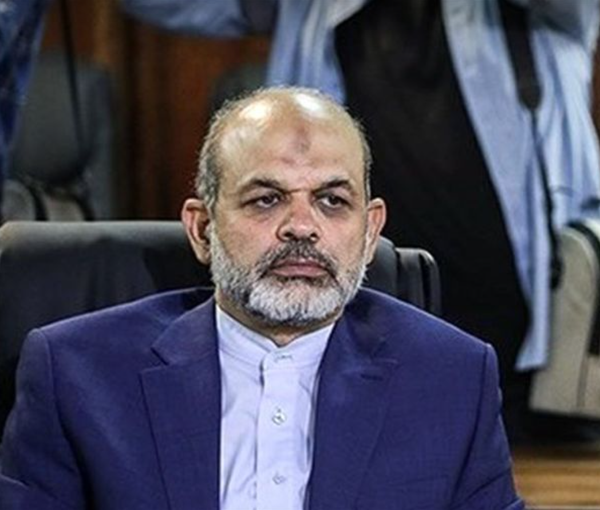 Iran's Interior Minister Rejects Taliban's Statement About Lack of Water in Helmand River
Ahmad Vahidi, the Minister of Interior of Iran, rejected the statements of high-ranking Taliban officials about the lack of water in Afghan dams.
Vahidi referred to Iranian experts and said that there is water in Helmand River.
He asked the Taliban to react responsibly to the "friendship messages of Iran".
Earlier, Amir Khan Muttaqi, the Taliban's foreign minister, asked the Islamic Republic not to politicise the water rights issue from the Helmand River and stressed that there is no water in the Kamal Khan dam.
Vahidi's statements about the water rights issue indicate that the high-ranking officials of the Islamic Republic do not believe in the Taliban officials' statements. On Tuesday, Iran's Interior Minister said, "If the other side claims that Hirmand [Helmand River] does not have water, our experts should be sent to the place and investigate. If there is no water, we will not have any dispute."
The Iranian officials' demand to dispatch an expert team to assess the Taliban's claims of lack of water in the Kamal Khan dam has not been accepted by the Taliban. The Taliban officials have said that they are ready to address the water rights issue through face-to-face talks between Iran and Taliban officials.