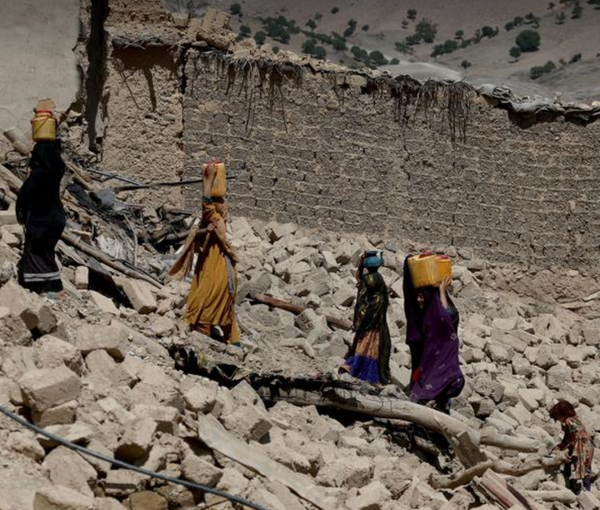 100 Women Murdered or Committed Suicide in 6 months, Afghanistan International Findings
At least 104 women have been murdered or have committed suicide in the country over the past six months, according to findings by Afghanistan International.
At least 28 women had been killed by their husband, 11 by their brothers, father or sons.
Also, according to this investigation, 28 women committed suicide during the said period. Taliban has also been involved in killings of women, as per the finding.
Based on Afghanistan Internationals findings from January 1 till July 22 this year, 76 women have been killed.
In Badakhshan province in northern Afghanistan, at least 44 women attempted suicide in the past four months, but now have been saved.
In January, 11 women had been killed or committed suicide, while numbers in June were 27, and in the first 22 days of July, it reached 14.
Family violance and social restrictions imposed by the Taliban have been said to be motives of more than half these incidents.
Heather Barr, Associate women's rights director at Human Rights Watch, told Afghanistan International that after the Taliban's takeover, men in the families have been the main factors of increase in violence against women. According to Barr, Taliban destroyed the system for handling domestic violence.
Human rights activists say that the number of killings and suicides are much higher; but restrictions on media and other observer oganisations have made it difficult to publicise these reports.
According to the findings, no reports of arrest or punishments for the perpetrators have been published. Taliban has removed the attorney office for prohibition of violence against women and transformed the Ministry of Women Affairs to the Ministry of Promotion of Virtues and Prevention of Vice.