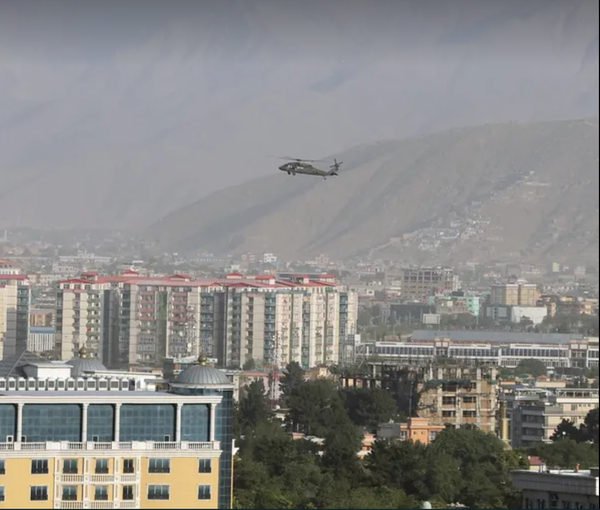 Telecom Services Cut Off in Western Kabul After Consecutive Explosions on 3 Days
Residents in the capital city of Kabul on Monday reported a severe disruption in the telecommunication services in the Shia-dominated western parts of the city.
The disruption comes after three days of back-to-back explosions in Kabul.
According to local sources, since Sunday, telecommunications services have been cut off in the districts 3, 5, and 13 of Kabul.
Meanwhile, as per local sources, the Taliban has prevented Ashura ceremony in some areas of Kabul and other cities across Afghanistan. The western districts of Kabul witnessed heavy presence of armed Taliban men on Monday and roads were partially closed to traffic in this part of the capital.
Over the past three days, three explosions have rocked the city of Kabul. On Friday, there was an explosion in the Sari Kariz residential area in district 6; on Saturday, an explosion occurred in Pul-e Sokhta Bridge area in District 3, and on Sunday, an explosion occurred on Asmayee Road in District 1 of Kabul.
The United Nations Assistance Mission in Afghanistan (UNAMA) has said that in the first two explosions alone, around 120 people have been killed and injured. The Islamic State – Khurasan (IS-K) has taken responsibility for these two explosions.