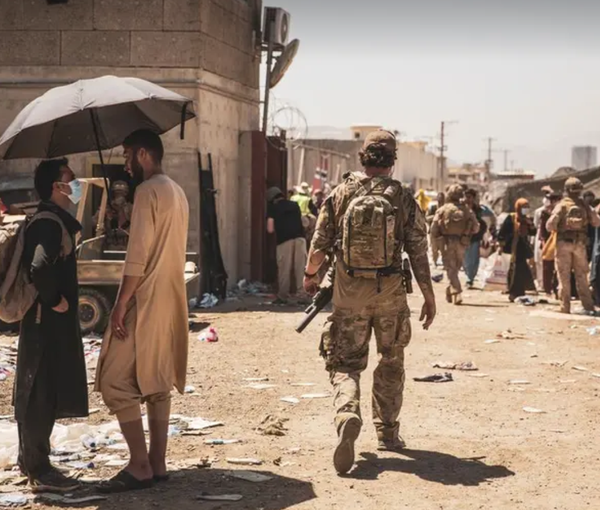 Taliban Urges International Community to Adopt Reasonable Policies Towards Afghanistan
Taliban on Wednesday urged the international community to adopt a "reasonable policy" towards Afghanistan.
The group, which is celebrating August 31 as the day of the complete withdrawal of US forces stressed that they are working to establish "a solid and pure Islamic system".
In a statement published by Zabihullah Mujahid on Twitter, August 31 has been referred to as the "victory day". The statement reads, "Let's use the opportunities of this great conquest and make tireless efforts to establish a strong, true, and solid Islamic system."
The Taliban statement urged the international community to respect the independence of Afghanistan and adopt reasonable policies toward the country too.
The Taliban has said that the "policy of pressure and threat" has failed over the last twenty years and has only increased the crisis.
The last American soldier left Afghanistan on August 31, 2021, which ended the 20-year-long military presence of the United States in Afghanistan.
With the Taliban's takeover of Afghanistan, the country's economy has crumbled, and Afghan girls and women have been systematically deprived of their basic rights.