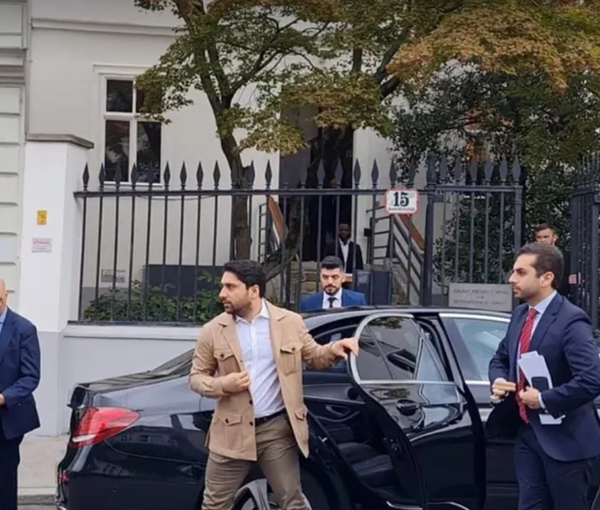 Anti-Taliban Politicians Gather in Vienna to Discuss Afghanistan
Several anti-Taliban politicians participated in a meeting in Vienna, Austria, to discuss Afghanistan on Thursday.
Ahmad Massoud, Rangin Dadfar Spanta, Rahmatullah Nabil, Shukria Barakzai, Zalmai Rasool, Hussain Yasa and Fawzia Koofi are among those present in this meeting.
The meeting had been organised by the Austrian Institute for International Affairs and the participants are all politicians opposing the Taliban.
The meeting will be held behind closed doors with the agenda of discussing cohesion and coordination for the future of Afghanistan.
After the Taliban took control of Afghanistan, this is the first time that a European country is hosting a conference of politicians and opponents of the Taliban.
Ahmad Massoud, the leader of the National Resistance Front (NRF), which leads an armed resistance against the Taliban, is the most significant participant attending the meeting.