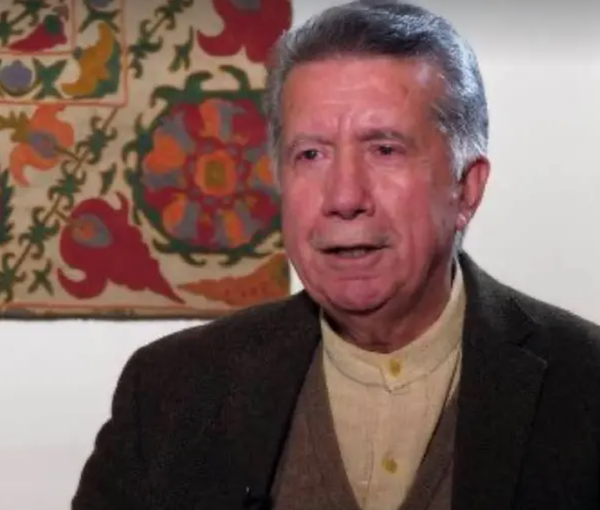 Taliban Killed Dr Najibullah on Orders of Pak Military Officer, Says Khattak
Afrasiab Khattak, a former Pakistani senator, has claimed that the Taliban had killed Dr Najibullah, the former president of Afghanistan, on the orders of a Pakistani military officer.
He said that Taliban fighters and a Pakistani officer at midnight entered the United Nations compound in Kabul city after capturing it in 1996 and killed Najibullah and his brother Shapoor Ahmadzai.
Dr Najibullah had taken refuge at the United Nations Compound when Kabul fell to the anti-Soviet Mujaheedin in 1992.
On the 26th anniversary of Dr Najibullah's death, Khattak said that in the 1990s, Pakistan had dispatched the Taliban to destroy Afghanistan as a country and a nation, and for the first step, they killed Najibullah.
This former member of Pakistan's senate said that Najibullah wanted an advanced and free Afghanistan, therefore, he had become a national hero for most Afghans.
Khattak added that during their reign in Afghanistan in the 1990s, the Taliban turned the country into a hub for foreign terrorist groups and a playground for major players.
Referring to the current situation in Afghanistan, Khattak urged the world to support the resistance against the Taliban.